The benefits of modern mining enterprises benefit from advanced technology, which is reflected in tailor-made, reasonable processes and high-quality equipment. The quality of the ore dressing is inseparable from the good process technology design and the energy-saving and efficiency-enhancing ore dressing equipment. Since its establishment, Clirik has always focused on technological innovation and insisted that there are no mines in the world. Each mine should be tailored to its own processes and equipment to create the desired benefits!
In terms of equipment innovation, Clirik Design and Research Institute has rich mining machinery design experience, and has a large number of technical personnel who have both mechanical design experience and ore dressing practice experience. They have undertaken Clirik's equipment research and development, design, and improvement tasks. The technical transformation of common mining equipment has resulted in the creation of innovative equipment with Clirik characteristics, providing more efficient and energy-saving beneficiation equipment to major mines around the world.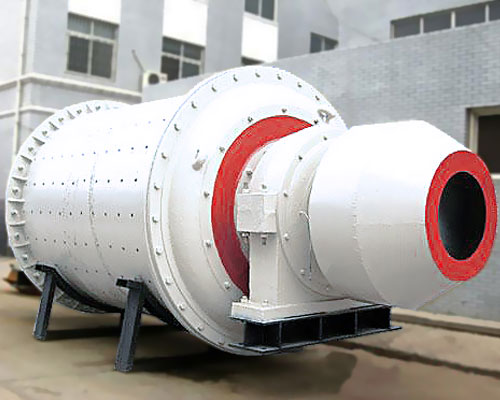 One of Clirik's innovative beneficiation equipment-
Ball Mill
Clirik has focused on the design and development of ball mill for 20 years, and has achieved many technical results in the development of ball mills. It can customize all aspects of ball mill equipment according to ball mill specifications and customer needs, including drive systems, jacking devices, feeding devices, sizes The ring gear spray lubrication system, rolling bearings, and overall frame enable it to achieve the goals of energy saving, low consumption and high efficiency.
Innovative
Ball Mill

technology

Plant selection equipment is the key to achieve the technical and economic indicators of plant selection. The technical staff of Clirik Design and Research Institute provides customers with a series of beneficiation equipment according to the equipment requirements proposed by the Beneficiation Research Institute and Mine Design and Research Institute, so that customers can fully enjoy the "mine dressing test, beneficiation process, equipment selection, mine "Design, equipment customization" and other seamlessly connected one-stop services, combining it with a complete process to improve productivity, reduce energy consumption, extend the stable operation time of equipment, and effectively help global customers save investment costs and improve beneficiation indicators.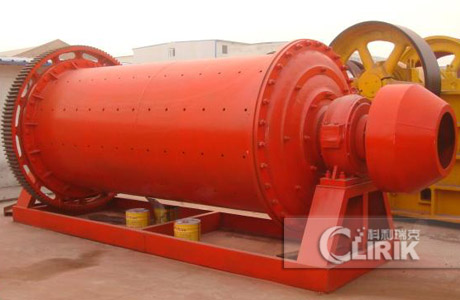 In the future, Clirik will also adhere to technological innovation and equipment quality peers, take strong technical strength as its core competitiveness, and high-quality beneficiation equipment as its quality guarantee, and endeavor to customize reasonable technological processes for major mines around the world to create ideal benefits. Plant selection plan and plant selection equipment!