The ball mill is the "inevitable road" before the ore beneficiation, and is an indispensable important equipment in the beneficiation equipment. I believe that most friends who are familiar with ball mills know that ball mills are not a specific kind of equipment. They can only be said to be a general term, just like a crusher. Clirik will briefly introduce several different ball mills.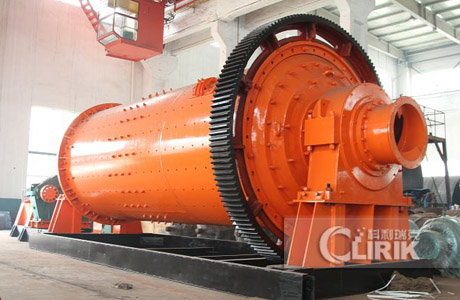 Ceramic ball mill
The lining plate of the ceramic ball mill is made of ceramics. It is a new type of energy-saving ball mill equipment developed by domestic mineral processing machinery experts combined with the latest domestic ball mill technology. It is mainly used for the mixing and grinding of materials, the fineness of the product is uniform, energy saving and high efficiency. It is the key equipment for crushing after the material is crushed.
Energy-saving ball mill
The energy-saving ball mill is composed of main parts such as feeding part, discharging part, rotating part and transmission part. The hollow shaft is made of cast steel, the inner lining can be removed and replaced, and the rotating large gear is processed by cast gear hobbing.
Cone ball mill
Cone ball mill is a common ball mill in beneficiation production. The barrel is composed of cone and cylinder. In the cylinder, the grinding media with large particle size are distributed more in the cylindrical part of the feeding pivot, while the grinding media with smaller particle size are distributed more in the conical part of the discharger. The particle size of the product is more uniform than that of the cylindrical ball mill with the same length, and the grinding efficiency is high.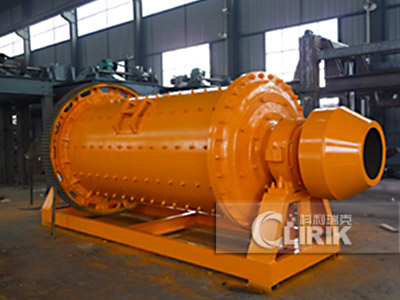 Cement ball mill
The cement ball mill is a horizontal cylindrical rotating device, which is driven by the outer gear. The rotation of the cylinder generates centrifugal force to bring the steel ball to a certain height and then fall. It is used for grinding of finished products and raw materials in cement plants, and is also suitable for grinding various ores in industrial and mining enterprises such as metallurgy, chemical industry and electric power. It can be used for open-flow pulverization, and it is also suitable for circulating circulating pulverization with a powder separator.
Clirik provides ultrafine mill, Raymond mill, ultrafine vertical mill, jaw crusher, impact crusher, impact crusher, cone crusher, mineral processing equipment, vibrating screen, flotation Machine, magnetic separator, ball mill, rotary kiln, dryer, mineral processing equipment and equipment usage skills and maintenance information, you are welcome to visit the company on site. Telephone: 008613917147829