We are accustomed to defining the model of the ball mill by the processing capacity, and customers often leave us a message asking how much is the price of a 50-ton ball mill. Before answering this question, we must first clarify a few related questions, is it 50 tons per day or 50 tons per hour? Which models are there? Finally, we will quote customers based on the model.
50 tons per day
ball mill
Model: Ф2200×4500, Ф2200×6500
Price: 35w~50w
For a ball mill with a daily output of 50 tons, we can calculate the hourly output according to the daily working hours of the equipment. If it works 8 hours a day, the hourly output is 6.25 tons. The recommended ball mill model for you is Ф2100×3600, Ф1830 The processing capacity of the ×7000 ball mill is 4.5-27t/h. If you work 10 hours a day, the output per hour is 5 tons. The model recommended for you is Ф2200×4500, Ф2200×6500 ball mills with a processing capacity of 5~35t/h.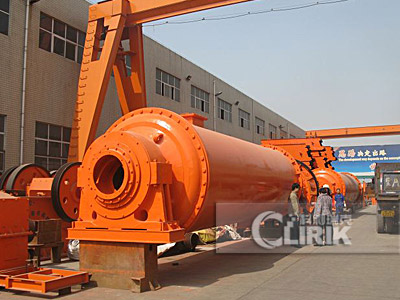 50 tons per hour
ball mill
Model: Ф2700×4500, Ф3200×4500, Ф3200×5400
Price: 70w~90w
The ball mill with an hourly output of 50 tons is a medium-sized ball mill, and the price is higher than that of a 50-ton ball mill per day. Since each ball mill manufacturer has different pricing standards, it is necessary to consider the material, specification, model, etc. of the equipment. The following introduces several ball mill models suitable for processing 50t/h and the price range of each ball mill.
For equipment processing 50t/h, based on the actual processing capacity, the beneficiation designer will design a range with a total processing capacity greater than 50t/h. The specific model is mainly designed by professional and technical personnel. The grid type ball mill is characterized by forced discharge of the ball mill, with a large discharge ratio and high efficiency. The general processing range is between 0.17 and 170t/h. It is mostly used to process coarse-grained materials and is used in primary grinding.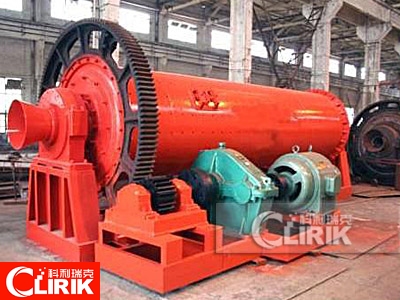 The above is the introduction of the price and model of the 50-ton ball mill. When choosing the ball mill, customers should observe the technical parameters of the equipment of each manufacturer to choose. However, for the type of ore to be processed, the beneficiation test should be carried out according to the manufacturer and the test results should be selected. For ball mill equipment, you cannot choose equipment based on processing capacity alone.
If you want to know the ball mill price or have any questions about ball mill, please do not hesitate to contact us.
Phone: 008613917147829/0086-21-20236178
E-mail: info@clirik.com
Address: No.19 Fuqing Rd, Pudong New Area, Shanghai201201,China.