Everyone knows that ball mills are divided into dry ball mills and wet ball mills. What are the differences between them? How to choose?
Did you get the difference between dry and
wet ball mills

?
1. The structure and working principle are different
The discharge port of the dry mill is straight, and it is also equipped with an air induction device, a dust collector, and a dust discharge tube; while the discharge port of the wet mill is trumpet-shaped, with a built-in screw device, which is convenient for removing materials and has a simple structure.
The wet ball mill needs to add an appropriate amount of water or absolute ethanol during the grinding process. Qualified materials are discharged from the barrel through the discharge part, and the unqualified materials are returned to the wet ball mill for re-grinding.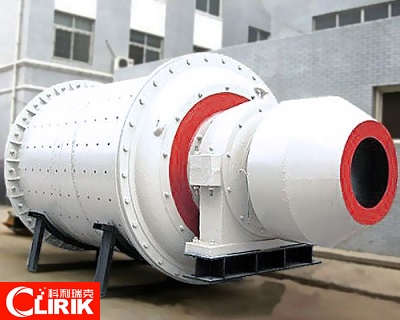 2. Different scope of application
In general, dry ball mills are suitable for all kinds of metal ores, non-metal ores, etc., including materials that react with water.
The wet ball mill has a wide range of applications and can process various metal and non-metal ores. Common ones include gold, silver, copper, phosphate, iron, molybdenum, feldspar and fluorite.
3. Different performance
The dry-type ball mill adopts grate plate type grinding tail to discharge, the discharge is smooth, there is no expansion grinding phenomenon, the barrel does not need to be cooled, the service life is long, and the failure rate is low.
Wet ball mills use rolling bearings instead of sliding bearings. The frictional force is reduced, the start-up is fast, the energy consumption is low, and the continuous production and the crushing ratio are large.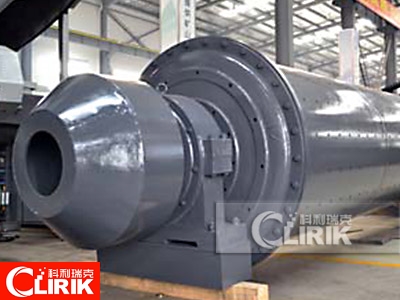 How should users choose dry and wet ball mills?
Knowing the difference between the two, I believe that you have a general direction in your mind. In conclusion, the wet ball mill is relatively cheap, high in productivity, has little product over-crushing, and has strong adaptability to materials. It can be continuously produced and broken. The ratio is large, therefore, from the perspective of the economic effect of the grinding operation, most dressing plants will use wet ball mills.
In short, the two types of grinding equipment have their own advantages. We still make rational choices after considering the production cost, material properties, characteristics, product requirements, and working environment.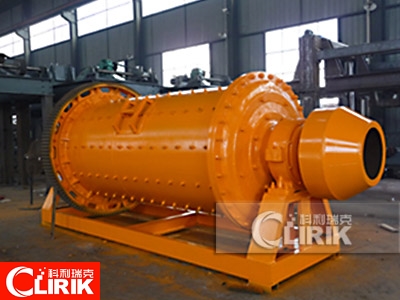 Clirik is a professional manufacturer of ball mills. The dry ball mills and wet ball mills produced by the company are reliable in quality, competitive in price, and complete in types. If you have any questions about ball mills, you can click on free consultation, and professionals will answer your questions. At the end of the year when the machine is purchased, Clirik's 20% discount on all ball mill products is calculated, which will save thousands to tens of thousands of yuan compared to other times. Contact customer service immediately for details of the discount!
Telephone: 008613917147829
Email: sales@clirik.com