The ball mill is a commonly used mineral grinding machine. Compared with the vertical mill, it has higher output and no requirement for the moisture content of the material. It can be dry or wet milling. It is more suitable for mineral processing operations. Grinded into powder for the next separation and beneficiation. Many users are more concerned about the particle size and output of the finished ball mill when purchasing equipment. Let's introduce it below.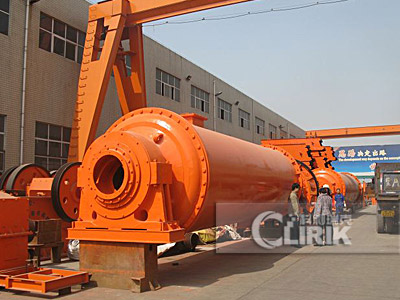 How many meshes can the
ball mill

grind?

The mesh size of the finished product is a relatively important parameter in the milling equipment. In the beneficiation operation, there is no particularly large requirement for the grinding particle size. Therefore, the output particle size of the ball mill is not so high, generally between 18-200 mesh. After the material is crushed by vibrating feeder, jaw crusher and impact crusher, and then ground by ball mill and classifier, high-quality mineral powder can be obtained and used in various fields. Ball mill is an important equipment in beneficiation production, and also a key factor in determining the quality of ore powder, and it is closely related to your income. Therefore, you must carefully select when selecting the ball mill.
What is the output of the
ball mill

grinding powder?

Ball mill is a kind of widely applicable machine, and its output range is also relatively wide, which can meet the needs of various large, medium and small ore dressing production lines. The output of Clirik ball mill for grinding ore powder is between 0.65-615t / h. The output of different types of equipment varies greatly, and the performance parameters are also different.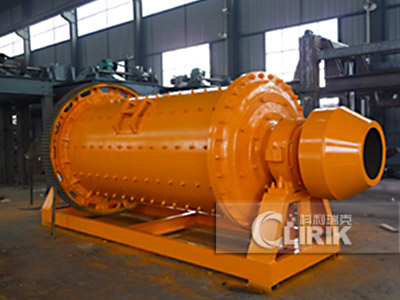 How much is the
ball mill

price? Is there a reliable manufacturer recommended

The quotation given by each manufacturer is different. The quotation of Clirik ball mill is 10-220. The price of different models of equipment varies greatly. You can choose the appropriate model according to your needs, correspond to the corresponding quotation, or contact online customer service directly. Get more accurate model quotes.

Clirik has been specializing in mining machine for 40 years. It has advanced and rich experience in research and development and production. The independently developed and produced ball mill has good performance. In actual production, it can save costs for users and increase revenue. Used customers all praise, we Let 's see why Clirik ball mills can "capture" the hearts of many mine owners?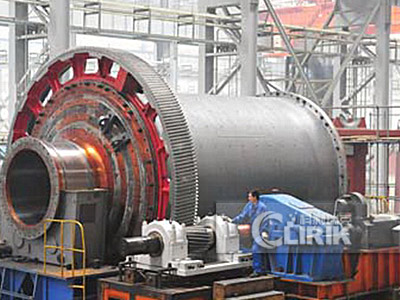 1. Energy saving and energy saving, saving you money
2. High grinding efficiency, make money for you
3. High-quality wear-resistant raw materials, more durable
Telephone:

008613917147829