The 70tph cement ball mill project signed by our company and Yemen MCM company has successfully completed the delivery work, and all equipment of this project has been issued from Shanghai Port, China on November 1, 2019.
Shanghai Clirik Machinery Co., Ltd. is a comprehensive modern enterprise integrating scientific research, design, development, manufacturing, sales, installation, commissioning and training services. The cooperation between our company and Yemeni customers is the general contract of the project. Our company provides the whole plant's process design and civil design, equipment manufacturing, guidance installation and commissioning. The company's engineering and technical personnel formulate rigorous and thorough project implementation plans in strict accordance with customer needs, make full use of rich project experience, and combine new customer requirements to overcome a number of technical difficulties, introduce advanced technologies and processes, and efficiently complete production and manufacturing work. Customer praise.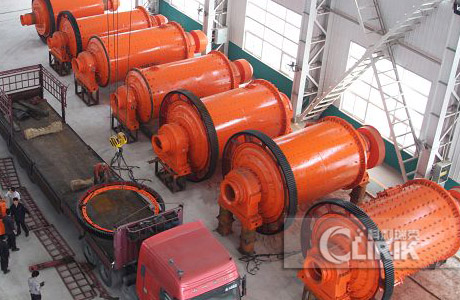 Process flow of
70tph cement ball mill

project

Raw material storage and crushing section: B800 belt feeder, B1250 plate feeder, PCF hammer crusher, PPC series bag dust collector, B800 long-distance belt conveyor;

Raw material conveying section: B800 belt conveyor, PPC series bag dust collector, ZM series bag dust collector, Φ6m and Φ10m raw steel silo;

Batching section: B650 / B800 belt weighing feeder, B800 belt conveyor, PPC series bag dust collector;

Cement ball mill section: 3 × 11m cement ball mill, O-sepa classifier, air chute, N-TGD series steel wire rope belt, wire rope bucket elevator, PPC series bag dust collector, Φ22m cement steel bin;

Clirik always adheres to the corporate philosophy of "being ahead of time and benefiting others", serving customers with full enthusiasm and rigorous work style, treating every detail and winning the recognition and praise of every customer.