Ball mills are not cheap, and have a great impact on the quality of the finished product, so customers who invest in beneficiation production lines should be cautious when choosing ball mills. However, it is more difficult for some customers, such as those who invest in beneficiation production lines for the first time, choose one Good ball mill? Customers will say: It's too hard! It is so difficult to buy a good ball mill by yourself, you should find a good ball mill manufacturer, so that you can help you choose and choose equipment. It is said that there are so many manufacturers of such ball mills, and they are relatively easy to find. Some customers like Clirik. The quality and service of this ball mill are very good. Most customers like to use it.
Manufacturers with a good reputation have their own good reasons, and customers choose them for a reason. Learn more about good manufacturers and equipment and buy a good ball mill? That's not difficult, Clirik will let you know about us and our ball mill machine.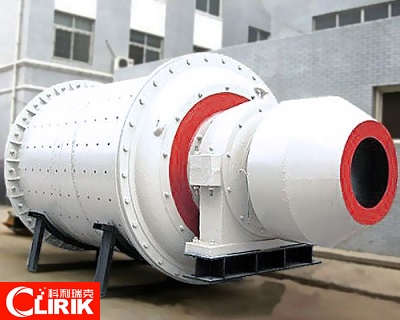 What is a good
ball mill

like in Clirik?

Different manufacturers have different requirements for equipment, and different manufacturers define different good equipment. However, no matter how different, you need to meet customer needs. In Clirik, what is a good ball mill?
1. The milling quality is better
The ball mill is purchased for grinding, and the better quality will be favored by more and more customers. Clirik's ball mills have a reasonable combination of machine components, a reasonable ratio of grinding media in the barrel, and a good grinding effect, which will produce good powder.
2. Meet the requirements of industrial development
As China's environmental requirements become more and more stringent, the development of industrial manufacturers now needs to meet the requirements of environmental protection and energy conservation. Whether Clirik's ball mills are used in the treatment of solid waste and tailings, or in the entire production process, Can meet this requirement.
3. Long use time
Customers spend a lot of money to buy a heavy industry equipment. This is not just to talk about it. It is necessary to choose a quality and good service equipment. This can be used for a long time, allowing customers to recover costs quickly and see a large increase in profits. .
4. The price is suitable
Although Clirik's ball mill has been improved in the process of technological development, we have also saved costs in terms of materials and components, and strive to let customers buy a "good quality and low price" ball mill equipment.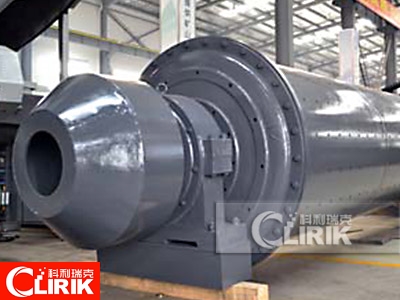 With Clirik, it's not difficult to choose a
ball mill
Clirik, as a manufacturer of mineral processing equipment for decades, the ball mill is our product, which will provide customers with good quality equipment, so that it is not difficult for customers to choose good quality ball mills.
However, investing in a manufacturer's equipment requires a lot of services. Clirik's ball mill starts from your consultation, and during the process of use, Clirik will track and maintain and repair for you in time to make production smooth.
There is quality and service, but the model is wrong? Don't be afraid, come to Clirik, we can also help you with the selection of the ball mill, so that the equipment you buy back home has good quality, good service, and the model is also suitable.
Why is it difficult to choose a ball mill? Because you did not find a good and responsible ball mill manufacturer. Clirik has conscientiously produced ore dressing milling, crushing, drying, screening, sintering and other equipment for decades, helping customers develop beneficiation production, come to us, nothing wrong!
If you want to know the ball mill price or have any questions about ball mill, please do not hesitate to contact us.
Phone: 008613917147829/0086-21-20236178
E-mail: info@clirik.com
Address: No.19 Fuqing Rd, Pudong New Area, Shanghai201201,China.