Ball mill, as the commonly used milling equipment for beneficiation milling production line, although the R & D and production time is earlier, the function has been improving and the performance has been improving all the time, but how is the whole machine used during the improvement process? As a manufacturer of mineral processing equipment, Clirik has also been improving ball mill equipment. Recently we have launched a batch of new ball mill equipment. You can pay attention to it, so that you have more choices when purchasing.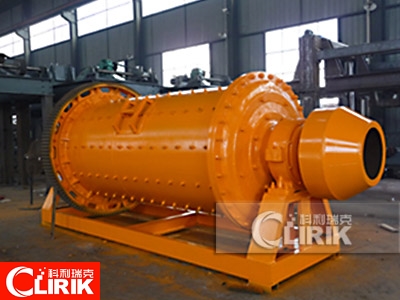 Clirik's
new ball mill
The ball mill is a product produced by Clirik. Because there are many customers who use it, we are serious about whether we are developing or improving the ball mill. Clirik is often new. There are many models, specifications and styles of Clirik's new ball mills. You can check it on our website. Then, when you buy a new ball mill on the market, have you paid attention to these issues?
New performance of Clirik's new
ball mill machine
1. Can the new ball mill be produced in green? Clirik's new ball mill equipment adopts good welding technology, dust suction device for incoming and outgoing materials, closed design of customer workshop, etc., and comprehensive production can reach green production standards.
2. How effective is the energy saving of the new ball mill? We use foreign energy-saving technologies, new lubrication systems to reduce friction, and dry milling. Overall, energy-saving performance is better.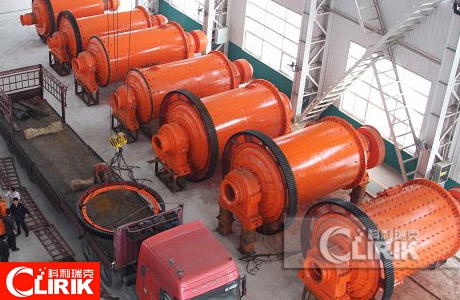 3. What is the quality of the new ball mill? Clirik's new type of ball mill, through the rational design of the whole machine, can make the materials grind better in the barrel, and the quality of the finished product is better.
4. Is the new ball mill easy to operate and maintain? Clirik's new ball mill adopts an integrated control design, which can be opened and closed at the touch of a button, and can be maintained and repaired without having to overhaul the finisher.
As a product supplied by Clirik to beneficiation customers, the ball mill is also one of our better-selling equipment. We will provide you with good quality and service. We hope that we can cooperate sincerely and create a better future together. Contribute to the development of the cause.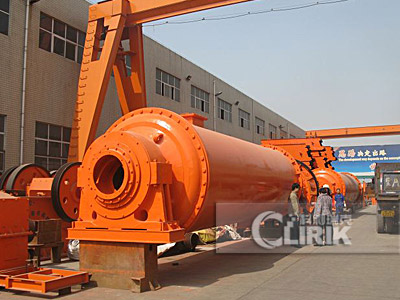 If you want to know the new ball mill price or have any questions about new ball mill, please do not hesitate to contact us.
Phone: 008613917147829/0086-21-20236178
E-mail: info@clirik.com
Address: No.19 Fuqing Rd, Pudong New Area, Shanghai201201,China.