As a milling equipment, can a ball mill be used in a bentonite processing line? The answer is: yes. Bentonite is also a kind of high-value ore material. It takes many steps from mining back to finished products, such as crushing, grinding, sorting, powder collection, etc. These steps use more equipment, daily mineral processing equipment Such as crushing equipment, drying design, sorting equipment, screening equipment, milling equipment, etc. may be used, Clirik is a manufacturer of mineral processing equipment, and has been involved in this field for decades, the production and use of mineral processing equipment, After-sales has its own insights and methods.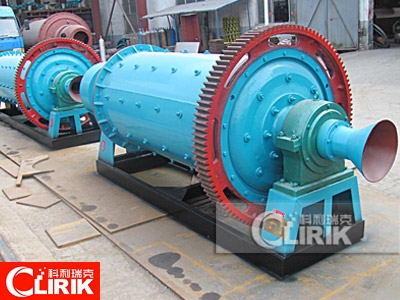 Clirik
ball mill

for grinding process of bentonite

To know which process the ball mill uses for bentonite processing, we need to figure out what kind of process the bentonite processing needs to go through?
1. The crushing of bentonite
Bentonite belongs to soft non-metallic ore materials, which can be crushed by a jaw crusher to the fineness of the feed (15mm-50mm) that can enter the ball mill.
2. Grinding powder of bentonite
The crushed bentonite material is sent to the silo, and then it is quantitatively fed into the ball mill barrel by the vibrating feeder for grinding.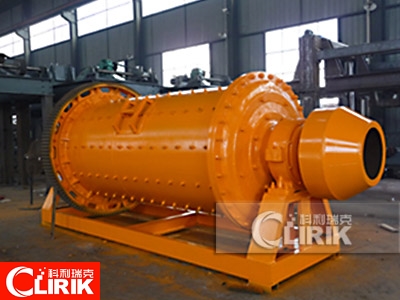 3. Sorting of bentonite
The ground materials are sorted by the powder separator, and the unqualified powder is sorted by the powder separator and returned to the ball mill barrel for re-grinding.
4. Collection of finished products of bentonite
The fine powder conforming to the pipeline enters the dust collector for separation and collection. The collected finished powder is sent to the finished product silo by the conveying device through the discharge port, and then packed with a powder tanker or an automatic packing machine.
For bentonite milling powder, choose Clirik's bentonite ball mill to obtain higher quality bentonite products!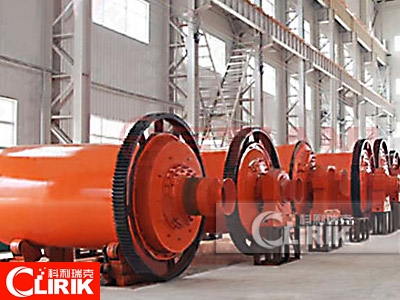 Clirik has accumulated rich strength over the past few decades, won many honors awarded by customers and society, has strong market competitiveness, and there are multiple customers' production line bases for you to visit, allowing you to witness the strength and service of Clirik mineral processing equipment .
If you want to know the ball mill price or have any questions about ball mill, please do not hesitate to contact us.
Phone: 008613917147829/0086-21-20236178
E-mail: info@clirik.com
Address: No.19 Fuqing Rd, Pudong New Area, Shanghai201201,China.