The ball mill is a machine without feelings, but choosing it will make you worry. This is its promise to you. The ball mill is an important equipment for the beneficiation grinding powder production line. Its existence can be said to save the customer's grinding production line. Mindful, but with the existence of Clirik's ball mills, customers are worrying more and more.
As a good friend who travels with the majority of users, Clirik has lived up to its original intentions for so many years, engaging in technology, products, and services, increasing sales of mineral processing equipment, and gradually expanding the market scope. Of hundreds of production lines use Clirik equipment, the brand image continues to improve, why? All because our ball mill makes the users worry a lot!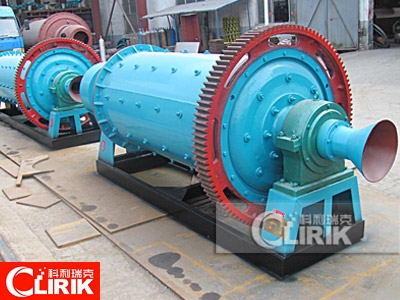 It turns out that Clirik's
ball mill

is worry-free

1. Which one you want to use.

2. The material has strong adaptability.

3. Can grind and dry.

4. Continuous production performance is better.

5. Maintenance management is relatively simple and convenient.

6. Energy saving and green production.

The design of Clirik's ball mill has many advantages, which makes it easy for customers to use in their production lines!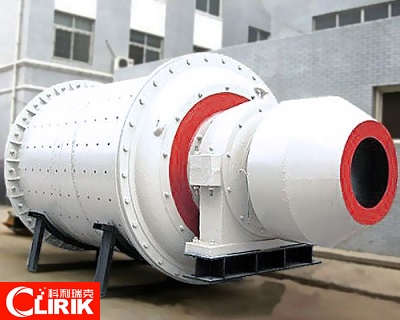 Multiple beneficiation series products, more choices
Clirik has been developing several series of beneficiation products for thousands of years, with thousands of models and specifications, allowing users to have multiple choices.
1. Series products: milling equipment, crushing equipment, drying equipment, screening equipment, sintering equipment, flotation equipment, classification equipment, etc.
2. Model and specifications: PC ball mill, HGM ultrafine mill, PE crusher, etc. We can supply small to large-scale beneficiation equipment with different lengths and different diameters.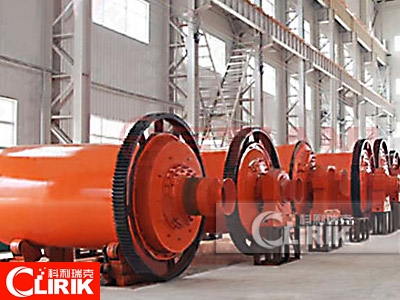 Once you purchase our equipment, we will not only provide you with host designation, but also be responsible for production line design, staffing, site planning, green production plan and other services, package services for you, and achieve reasonable customer demand.
If you want to know the ultra fine powder grinder price or have any questions about ultra fine powder grinder, please do not hesitate to contact us.
Phone: 008613917147829/0086-21-20236178
E-mail: info@clirik.com
Address: No.19 Fuqing Rd, Pudong New Area, Shanghai201201,China.