Ball mill is an important role in the beneficiation production line. It is widely used in production industries such as cement, silicate products, new building materials, refractory materials, fertilizers, ferrous nonferrous metal beneficiation and glass ceramics. It is suitable for various ores and other abrasive materials Perform dry or wet grinding. The output of the ball mill is generally 0.65-615t / h. The one-ton ball mill refers to the ball mill with an output of 1t / h. It is a small model equipment. How much does it cost?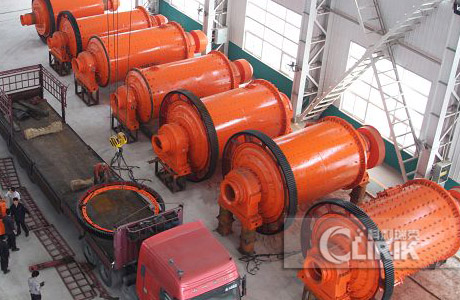 How much does a ton of
small ball mill

cost?

The general choice of a ton of small ball mills is Ф900 × 1800 and Ф900 × 3000. Many users will choose small equipment when they enter a new field. The first is because they do not understand the industry, try water first. If the market is good, then continue to invest in large-scale equipment; followed by small-scale equipment with low output and low price, quicker payback, suitable for initial investment.

Each manufacturer's quotation for a ton of small-scale ball mills is different, and even varies greatly. It is recommended that you pay more attention to comparison when purchasing. If you encounter particularly low prices, you should beware of inferior quality and refurbished machines. If the price is particularly high, you should also carefully consider and choose Brand equipment of large manufacturers, on the basis of ensuring quality, choose equipment with more favorable prices.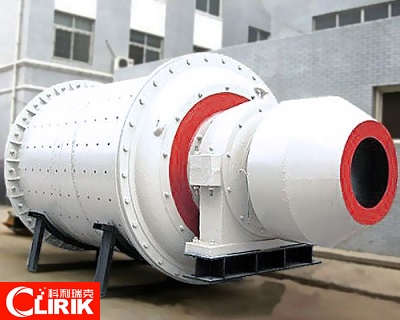 Which one-ton
small ball mill

is affordable?

Clirik specializes in producing ball mills and other mining machines for more than 40 years. With rich industry experience, the manufactured equipment not only has advanced performance but also reliable quality. In today 's era where quality is king, it is no longer an era of winning users with low prices and inferior products. Enterprises want to build on the evergreen, and quality is the top priority. Clirik can grow stronger and stronger without the support of users. The necessary condition for user support is quality.

If you want to know the ball mill price or have any questions about ball mill, please do not hesitate to contact us.

Phone: 008613917147829/0086-21-20236178

E-mail: info@clirik.com

Address: No.19 Fuqing Rd, Pudong New Area, Shanghai201201,China.