Everyone knows that if you want to grind ore into powder, you need to go through layers of grinding. Therefore, the efficiency of the milling equipment is not as high as that of the crushing equipment. For the ore milling equipment, there are very few equipment that can achieve large output. Large ball mills The output can reach 260t / h, which is very suitable for users who need large output milling.
Large ball mills are large in size, high in production capacity, large in value, stable in operation, low in failure rate, high in yield, easy to operate, and low in dust noise. They are widely used in beneficiation, chemistry, building materials, thermal power generation, metallurgy, cement, ceramics, and glass And many other fields, the market share is relatively high, is quite popular in the industry. So what are the models of large ball mills? How much is it? This article will give you a detailed introduction, as well as product and field operation pictures for your reference.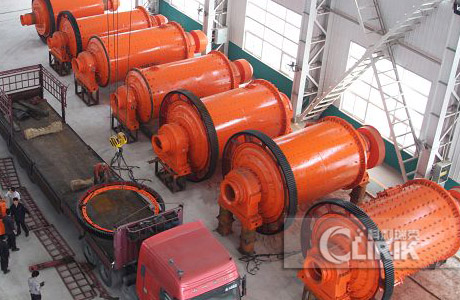 Analysis of model parameters of
large ball mills
The output range of the ball mill is very wide, between 0.65-260t / h, the fineness can reach 200 meshes, and above 50t / h can be called a large ball mill. The commonly used models are: Ф3600 × 4500, Ф3600 × 6000, Ф3600 × 8500, etc. The following are the detailed parameters of these models:
| | | | | | | | |
| --- | --- | --- | --- | --- | --- | --- | --- |
| Model | Cylinder rotary speed(r/min) | Loading ball weight(t) | Input size(mm) | Discharge size(mm) | Capacity(t/h) | Motor power (kw) | Weight (t) |
| Ф3600×4500 | 17 | 88 | ≤25 | 0.074-0.4 | 35-210 | 1000 | 190 |
| Ф3600×6000 | 17 | 117 | ≤25 | 0.074-0.4 | 38-240 | 1250-1500 | 220 |
| Ф3600×8500 | 17 | 144 | ≤25 | 0.074-0.4 | 45-260 | 1800 | 260 |
How much is the price of
large ball mills

? Clirik offers you accurate quotes and HD pictures

Large ball mills use more raw materials, more complicated manufacturing processes, and higher production capacity. Their prices are much higher than small equipment. The pricing standards of each manufacturer in the market are different. It cannot be generalized. Here, with Clirik machines, Clirik large ball mills The price is between 500,000 and 900,000. Due to the influence of market conditions, the price will fluctuate slightly. The following is the area map of Clirik's large-scale ball mill plant and field operations: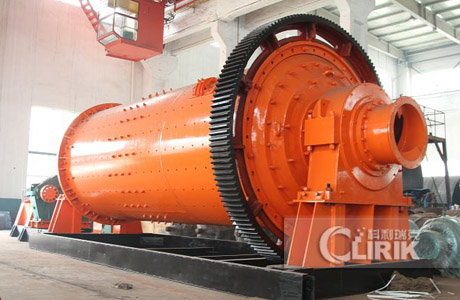 Shanghai Clirik Machinery Co., Ltd. is a professional ball mill manufacturer with excellent equipment selection, mature production technology, excellent performance and low energy consumption. At the same time, refined management makes its single equipment manufacturing cost lower and gives users more discounts. . You are welcome to consult for free at any time and make an appointment to visit the factory! address: No.19Fuqing Rd,Shanghai .