Everyone knows that ball mills and pulverizers are mineral grinding equipment. Compared with pulverizers, ball mills have the advantage of high output, but the finished materials are not fine enough. If the user needs high output and fine products, How to satisfy? In response to this, many ball mill manufacturers have developed new ultra-fine ball mills. The finished products are finer, the output is higher, the energy consumption is smaller, and they can meet the needs of customers with high standards.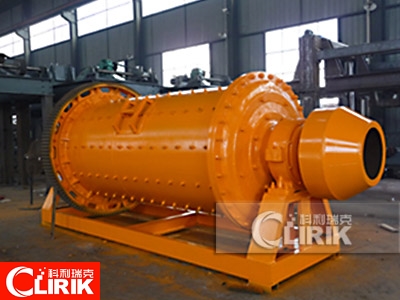 The advantages of the new
ultra-fine ball mill

in practical applications are more obvious
Optimized structure, finer finished products
The new ultra-fine ball mill uses small-diameter steel forging as the grinding body, which reduces the impact on the barrel and ensures the stable operation of the mechanical equipment.
Optimized materials and low maintenance costs
The lining board and grinding steel balls are made of high-strength materials, which are more wear-resistant and have low maintenance costs.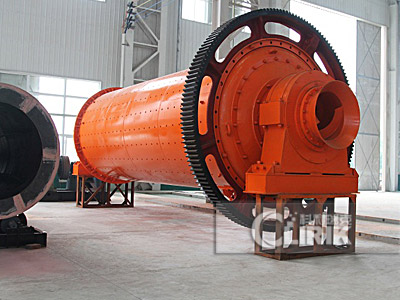 Higher output and good energy saving effect
The overflow-type control of the discharge can improve the grinding particle size and output. The main bearing adopts a new type of high-precision, high wear-resistant double-row roller bearing, which consumes less energy than ordinary ball mills.
How much is the new
ultra-fine ball mill
There are many types of superfine ball mills, and the output is high and low, ranging from 0.65-615t / h. The price of different models of equipment varies greatly, and the price of equipment of different manufacturers also varies greatly. Clirik superfine ball mill The price is between 10-2.2 million, if you have a ball mill demand, please contact online customer service to get an accurate quote for the detailed model.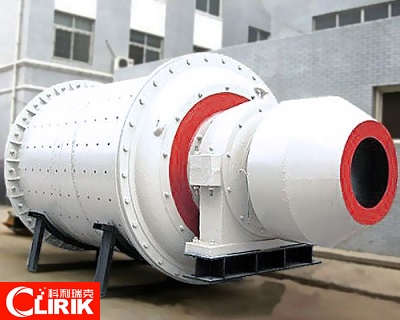 Bought a new
ultra-fine ball mill

, decided after seeing the Clirik machine

As a professional mining machine manufacturer, the new ultra-fine ball mill produced by Clirik has reliable quality and stable performance, and has been recognized by many users. Focusing on the production of ball mills for 40 years, it has accumulated rich experience, more advanced equipment and better performance Many customers have been equipped with high cost-effective ball mill beneficiation production line.

If you want to know the ultra-fine ball mill price or have any questions about ultra-fine ball mill, please do not hesitate to contact us.

Phone: 008613917147829/0086-21-20236178

E-mail: info@clirik.com

Address: No.19 Fuqing Rd, Pudong New Area, Shanghai201201,China.