Production capacity: 0.18-7m³ / min
| | | |
| --- | --- | --- |
| Equipment | Model | Number |
| Jaw crusher | PE-900×1200 | 1 set |
| Ball mill | Ф4000×6000 | 1 set |
| Spiral classifier | FG-24 | 1 set |
| Magnetic Separator | CTB 9024 | 1 set |
| Flotation machine | SF-10 | 1 set |

Process flow
The raw copper ore is first crushed by the jaw crusher. After crushing, the copper ore that meets the feed requirements of the ball mill is sent to the ball mill for grinding treatment. The copper ore that does not meet the requirements is returned to the jaw crusher for crushing treatment, or use The fine crusher performs fine crushing treatment. The ball mill is connected to the spiral classifier. The finished copper ore discharged from the ball mill directly enters the classifier for classification. The spiral classifier uses the principle of different sedimentation speeds of different pulp slurry in the liquid to reduce the corrosion Materials, weeds, mud, etc. are separated, and then the non-magnetic ore particles in the copper ore are separated and processed by a magnetic separator. , And then use the dryer for drying treatment, you can get higher grade refined copper ore products.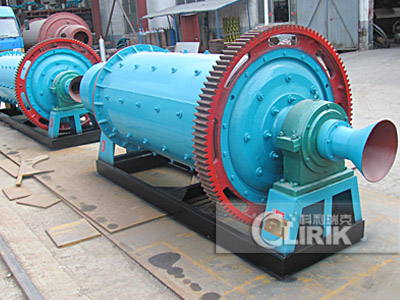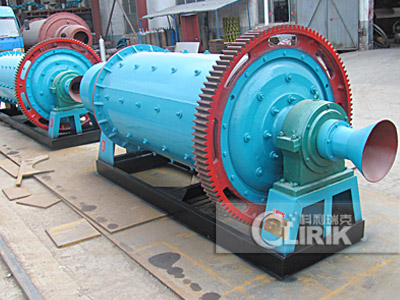 Process advantages
Compact structure: The company's concentrate copper beneficiation process for Dexing user components has no redundant equipment. The equipment is closely coordinated, materials flow at high speed, and production time is saved.
High degree of automation: The copper ore beneficiation process has a very high level of automation, which can be controlled by a computer, intelligent beneficiation, and a safety alarm system for each device.
Low failure rate: Each device has excellent performance, made of wear-resistant materials, and low failure rate, which can greatly reduce the production and maintenance costs of the entire production line.
Environmental protection and energy saving: the beneficiation process of the refined copper mine, the configuration of the dust removal device is perfect, the layout is reasonable, the material flow is convenient, the dust and noise pollution generated are low, and the spray system is set.