When buying a cement ball mill, the price of the cement ball mill is a factor that investors are most concerned about, and ball mill manufacturers are also very cautious when quoting, and they must be comprehensively considered according to the external environment such as market conditions. How do we buy cost-effective cement ball mill equipment?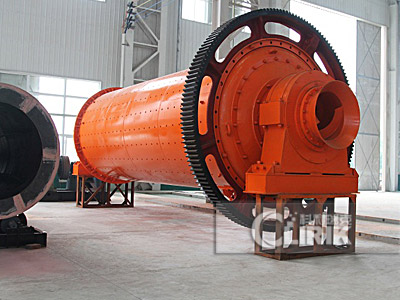 How is the price of the
cement ball mill

positioned?

1. Changes in steel prices. We all know the large-scale machinery and equipment of ball mills, whose raw materials are mainly steel. The fluctuation of steel prices will also affect the price of cement ball mills.

2. Competition is one of the most important issues. There are many examples of competition among peers. Many manufacturers in order to occupy the market, produce some substandard cement ball mills, and use very low prices. Disrupt the market, obtain benefits, and deceive customers, so remind everyone to be cautious, look more, understand more, and then determine.

3. We all know that the cement ball mill is mainly used for grinding various cement clinker and other materials in the building materials, metallurgy, power, and chemical industries. This tells us that the price of ball mills will still be affected by the construction materials, metallurgy, and power industries. The better the market, the greater the demand for cement ball mills, and the price of their cement ball mills will also be affected.
4. The last point is what we need to consider is the purpose of buying a cement ball mill. Ball mills are generally different in model and function, and the price of the ball mill will be different. The more functions there are, the more expensive it will be.
Shanghai Clirik designs and manufactures special cement ball mill that meet the actual needs of users according to the requirements of the production and fineness of the users, so that the ball mill equipment can play a greater role, and buy the most suitable and cost-effective cement ball mills at the best price.