Speaking of energy-saving ball mills, in addition to ensuring output while saving energy consumption, the quality of energy-saving ball mills is also a point of focus for buyers. Professional ball mill manufacturers should reduce the energy consumption of the equipment, help customers save costs, and create greater profits on the premise of ensuring the quality of the equipment. Let's see how Clirik can ensure the quality of energy-saving ball mills through the following five links!
Design link
Clirik has more than 20 professionals in mining machinery, beneficiation, smelting, civil engineering and other fields. It has rich project experience in the design and transformation of mining machines, and has achieved good results in the development and manufacture of energy-saving ball mills.
Production processes
In the production link, Clirik has its own production base in Shanghai, which can produce nearly a hundred kinds of mining machine products. Each link in the production has a dedicated technical staff to guide, to ensure the accuracy and reliability of each component size To ensure that there will be no problems during later installation.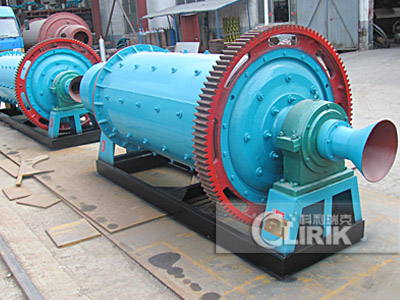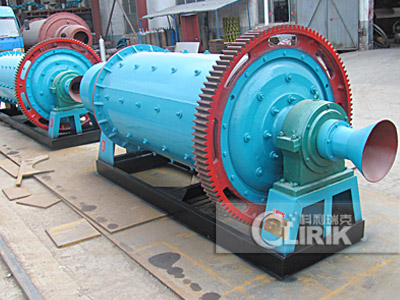 Transportation link
We make the equipment packaging better. Small size accessories, parts, installation materials, installation tools, etc. are packed in wooden cases. The rest, such as plastic plates and motors, are packed in wooden pallets. Large parts and equipment are mostly naked. .
Installation link
Customers who purchase our company's equipment will provide free on-site installation services. Professional ball mill installers will install it for you to ensure that each component is installed properly and that the large and small gears do not collide. While ensuring the quality of the ball mill, it is also necessary to install it. Service is in place.
After-sales service
After your equipment is put into production, our after-sales staff will provide you with after-sales service and regularly return to visit your equipment usage. In case of problems, you can also call our customer service phone at any time. Professional and technical personnel will telephone to guide you to solve the problem. If on-site service is needed, technicians will rush to the project site within the specified time to provide you with professional technical support.
Through the above five links, the quality of the Clirik energy-saving ball mill has been guaranteed. When purchasing large equipment such as ball mills, we still need to identify a professional manufacturer. We cannot covet the cheap prices for a while, and we must consider more follow-up issues. If you have questions about the ball mill, please call the contact number below, or contact online customer service.