In recent years, with the continuous development of the beneficiation industry, the development of ball mills is also making great strides. This kind of development is not only manifested in the increasing models of equipment, the processing capacity, but also in the product segmentation. The type of ball mill is no longer limited to dry and wet types, but will also be refined to process minerals. For example, the iron ore ball mill we are going to introduce today, this equipment is to fine-tune its structure and accessories for different mineral properties. In order to better fit the characteristics of different minerals, not only the processing capacity is increased, but also the efficiency of beneficiation is greater.
Iron ore ball mill

manufacturers

China's iron ore reserves are among the highest in the world, and iron ore resources are very abundant. With the continuous increase of iron ore output each year, beneficiation equipment capable of meeting the characteristics of iron ore has emerged. The iron ore ball mill is in such a large environment. The following, we will briefly introduce the characteristics of the iron ore ball mill.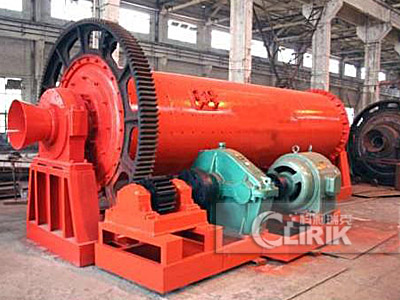 Five characteristics of
iron ore ball mill
1. Structural characteristics
In view of the high hardness of iron ore, the iron ore ball mill adopts shift gears in the configuration of the gear, which can eliminate the undercut phenomenon and increase the degree of bending resistance. In the bearing aspect, the diameter of the hollow shaft has been thickened. This improvement makes Equipment is easier to start and more energy efficient.
2. Features of accessories
In the selection of the lining plate, the lining plate of the iron ore ball mill is generally lined with a rubber lining plate or a high manganese steel lining plate, which can avoid the damage of the iron ore to the barrel of the ball mill.
3. Easy to operate
The feeding and discharging devices have been optimized and improved to increase the degree of automation of the equipment and make the operation process safer and more stable.
4. with the characteristics of energy saving and large processing capacity
The iron ore ball mill uses energy-saving motors and rolling bearings to effectively reduce energy consumption. It is a ball mill equipment with large energy consumption and energy saving.
5. with the characteristics of advanced production technology
Clirik iron ore ball mill is manufactured by the current internationally popular process. The production of liners uses a two-medium quenching process, which can ensure the equipment to work continuously for a long time without deformation and prolong the service life.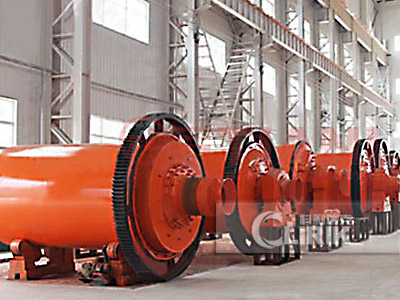 The above are the five major characteristics of iron ore ball mills summarized by the editors of the iron ore ball mill manufacturers. By reading this article, I believe that you have a simple understanding of the characteristics of this equipment, and you want to know more about the technical parameters and models. If you need more information, please call us at 0086-13917147829!