The desulfurization ball mill is currently the indispensable grinding equipment for desulfurization in power plants. It mainly grinds limestone raw materials. The limestone-gypsum desulfurization method is a more commonly used desulfurization process, which makes the desulfurization ball mill widely used.
As the user's demand for desulfurization ball mills continues to increase, major manufacturers have continuously increased their investment in desulfurization ball mills, and many new types of equipment are constantly being introduced. Clirik is no exception. It has invested a lot of energy in the improvement of the 50-ton desulfurization ball mill per day. Compared with the traditional equipment, it can be said that there is a big breakthrough. This is Clirik's daily 50-ton desulfurization ball mill.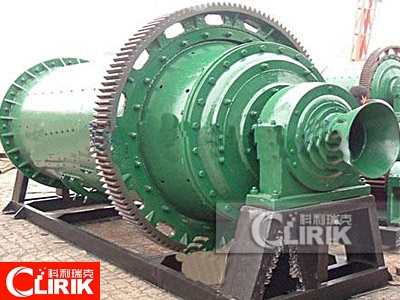 The improved Clirik desulfurization ball mill with a daily processing capacity of 50 tons has good appearance design, internal structure, casting and welding technology, high qualified rate of finished products, stable and reliable operation, and is widely welcomed by power plant users. The specific advantages are as follows:
1. The hollow shaft is made of cast steel, the inner lining is removable, and the large gear is made of cast gear hobbing, which has good durability and long life.
2. The use of high-strength steel balls has good grinding effect, sufficient grinding and grinding, high product qualification rate, and high economic benefits.
3. The desulfurization ball mill runs smoothly, with less maintenance time, fewer failures, simple structure, convenient daily maintenance and time saving.
4. It has good sealing performance and adopts advanced sealing device to effectively avoid the influence of dust splashing and noise on the plant area during the grinding production. There is no dust particle pollution during the grinding process, and the workshop is kept clean.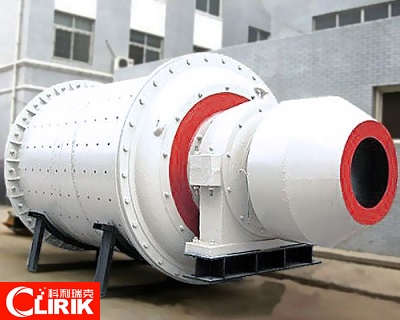 The selection of desulfurization
ball mill

equipment is very important

The models and specifications of desulfurized lime ball mills on the market are relatively diverse. When purchasing, we have to see what functions it realizes and whether it matches our production requirements. It is appropriate to choose the appropriate model of desulfurized lime ball mill. Because the functions realized by different types of ball mills are different, the cost of its production is also different, so the price will be high and low.

There are desulfurization lime ball mill manufacturers in Shandong, Henan, Shanghai and other places in China, and the consumption level in different regions is also different. Therefore, the amount of manpower, material and financial resources invested in the production of desulfurization lime ball mills is high. Low, Clirik is located in Shanghai, materials and labor are relatively cheap, so Clirik's daily processing 50 tons of desulfurization ball mill is affordable. If you need a detailed quotation, please call.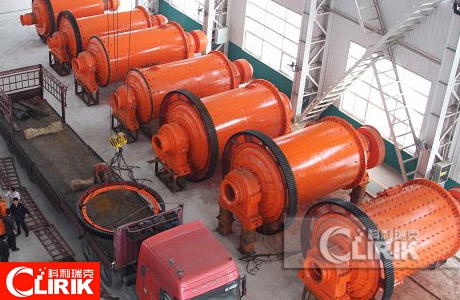 In an industry, not only product quality should not be sloppy, but excellent service is a great driving force to win a good market reputation and obtain sustainable development. Clirik regards service as the source of development, constantly improves service quality, perfects the service system, thinks what customers think, meets customer needs, and helps companies make profits.
If you want to know the ball mill price or have any questions about ball mill, please do not hesitate to contact us.
Phone: 008613917147829/0086-21-20236178
E-mail: info@clirik.com
Address: No.19 Fuqing Rd, Pudong New Area, Shanghai201201,China.