Ball mill is the key equipment for crushing materials after crushing. It is widely used in production industries such as cement, silicate products, new building materials, refractory materials, fertilizers, ferrous and non-ferrous metal beneficiation, and glass ceramics, for dry or wet grinding of various ores and other grindable materials.
The flotation machine is suitable for the selection of nonferrous ferrous metals, and it can also be used for the selection of non-metals such as coal fluorite and talc. The flotation machine is driven by the triangle drive of the motor to rotate the impeller, which generates a centrifugal effect to form a negative pressure. , Floating to the surface of the slurry to form mineralized foam.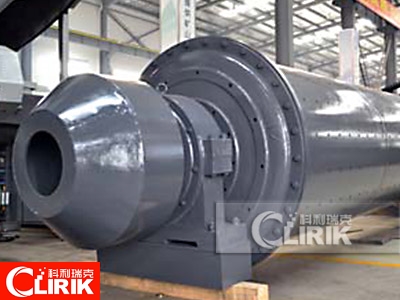 Matching processing capacity of
ball mill

and flotation machine

1. The ball mill processing capacity is 900 tons, the flotation capacity is (floating time 40 minutes) 700 tons, and the on-site flotation uses a 4 cubic flotation machine;

When the on-site processing capacity is 600 tons, the flotation is easy to turn the pulp. Is the size of the flotation machine appropriate? What size should I choose?

2. In the two-stage fully closed-circuit grinding (-200 mesh = 95%) process, the processing capacity is 600 tons, and the one-stage classification uses 500 cyclones;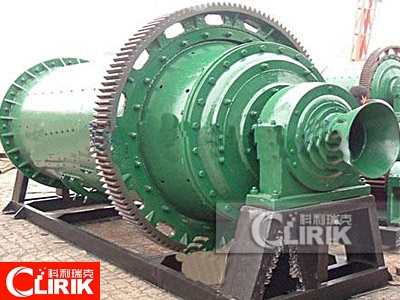 The overflow of the cyclone is unstable. what reason? Is it suitable to use 350 cyclone?
1. According to the information provided, it is more appropriate to choose a 4m3 flotation machine on site.
If the number of flotation cells can meet the requirement of 40 minutes of flotation time and the flotation concentration meets the design requirements, then the reasons for flotation are easy to turn into the following:
(1) The cover of the flotation machine is installed unevenly and the gap is uneven;
(2) The cover is damaged;
(3) Incomplete flow control plate;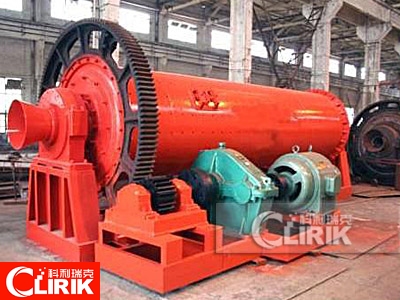 2. The reason for the unstable overflow of the cyclone is due to the unstable ore pressure: In general, in order to achieve sufficient centrifugal strength when fine-grain classification, a small diameter cyclone group should be used, so two 250mm Cyclone classification.
If you want to know the ball mill price or have any questions about ball mill, please do not hesitate to contact us.
Phone: 008613917147829/0086-21-20236178
E-mail: info@clirik.com
Address: No.19 Fuqing Rd, Pudong New Area, Shanghai201201,China.