The ball mill, as a large-scale grinding equipment used in the dressing plant, is more commonly used, so that it can show its talents. Where should it go? Of course, the beneficiation production line. The ball mill is the grinding equipment of the beneficiation production line. It is more important in the grinding process. Its quality is related to the quality of the finished product. Therefore, it is important to choose a good ball mill. However, how can you determine that it is a good ball mill, take a look at Clirik's ball mill "line" development skills, let you know at a glance.
Customers are like our fans, and one more can't be more happy for us, so how can we attract more fans to choose your product, that is, come up with real materials. Clirik ball mill "line" show skills, attract a lot of powder!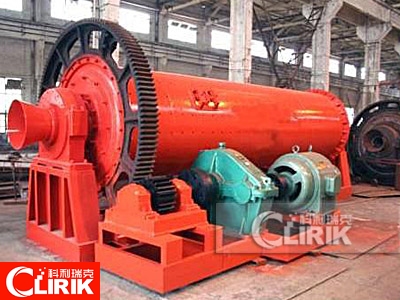 Ball mill

skills

Equipment Name: Dolomite Ball Mill

Client: A dolomite factory in Vietnam

Contractor: Shanghai Clirik Machinery Co., Ltd.

Project Overview: Four sets of Dolomite Ball Mills manufactured by Clirik for Guangxi customers have been shipped. It is expected that the annual production capacity will reach 500,000 tons. The skills the equipment will demonstrate are: large-scale dolomite processing plants for this customer The raw materials come from abroad, and the processed dolomite products serve water treatment filter materials and automobile glass raw materials.

It has been praised by customers before the production has started. This skill has been demonstrated on the Clirik production line and has been praised by customers: Clirik's dolomite ball mills are suitable for appearance and color matching, the production process is mature, and the service has been good from the beginning. The quality of the whole machine looks good, and I hope it will be effective in later use.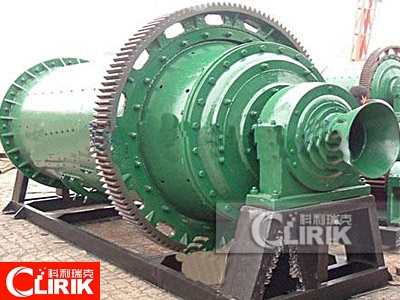 Clirik has a variety of mineral processing equipment, such as ball mills, crushers, dryers, screening equipment, and sintering equipment. They have a set of mineral processing production lines. How do they "line" develop their skills? Come to Clirik, we will invite you to visit the customer's production line together, to give you a visual feast.
The ball mill's "online" skills, although they attract a lot of powder, but still lack you, so if you are or will invest in the beneficiation production line, you can come to Clirik. We provide you with thoughtful service from beginning to end, let our equipment serve your production line, increase full horsepower production, obtain higher profits, and achieve a smooth transformation of the production line.
If you want to know the ball mill price or have any questions about ball mill, please do not hesitate to contact us.
Phone: 008613917147829/0086-21-20236178
E-mail: info@clirik.com
Address: No.19 Fuqing Rd, Pudong New Area, Shanghai201201,China.