The ball mill, as a kind of grinding equipment in the beneficiation market, cannot be separated from the guidance of the market law, and the price cannot be separated from the regulation of the market law. With the development of customer demand and technological level in the beneficiation market, the price of ball mills will also fluctuate somewhat, but the price of Clirik's ball mills has always been relatively stable. We will also have a basis if the price rises and falls, and we will also explain to customers clearly. It is precisely because of the stable price and the good quality of our equipment that, so far, the sales volume of the beneficiation equipment ball mill in our factory is getting better and better, and its performance and function are also continuously praised by customers.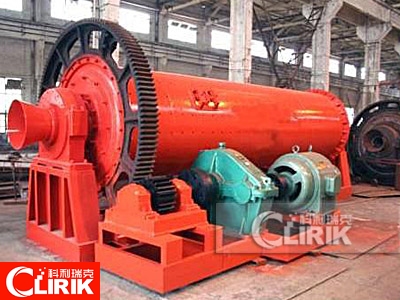 Clirik
ball mill

is cheaper

In the wind and rain, Clirik has been waiting for you at every festival. 6.18 is another good day to increase sales. On this day, how can Clirik miss the opportunity, other products you buy are cheaper, and our ball mills are also cheaper. The ball mill is a large-scale heavy industry mill production line equipment, and the price is relatively large, so customers who need it, quickly come to buy!
"Good quality and low price" hidden in the
ball mill
The price of a product is not good enough, and your quality is better. If you spend 1 yuan, buying a defective product to go home is also angry. Therefore, when purchasing products, price and quality should be considered at the same time. As the important equipment of the grinding production line, the ball mill is the quality that determines the output of the production line and the profit of the customer. It belongs to the large equipment and can not be taken lightly. Therefore, it is important to introduce the "good quality and low price" ball mill to the customer.
Clirik's ball mill is based on the actual situation of the customer's production line, and can be customized for the customer's grinding production line equipment. Its performance, function and service are good. You must not miss it.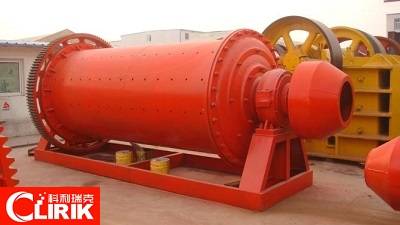 Good finished materials
Clirik's ball mill is used in industries such as cement, beneficiation, solid waste treatment, etc. It has good crushing performance, and is widely used in the industry, and the quality of finished materials is good.
Many grinding methods
Clirik's ball mill can cope with different production conditions, dry or wet grinding, you can choose according to your own production line.
Many models
Clirik's ball mills understand the different needs of customers and the different conditions of the production line, and customize a variety of models, specifications and types of equipment for customers.
Green and economical
Clirik's ball mill equipment uses more green production and energy-saving technologies, making it used in production lines to achieve high output, low energy consumption, and green energy conservation.
Long use time
Clirik's ball mills are manufactured with good materials, skilled craftsmanship, high installation level, and good operation training, so that employees can master the correct use and maintenance methods, and use them for a long time.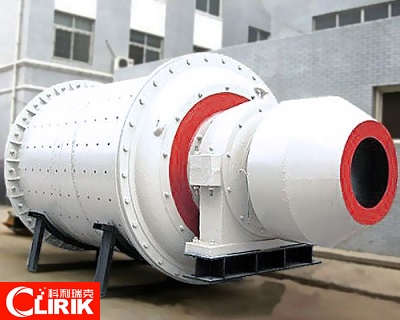 High service level
From the beginning of your purchase, Clirik's ball mills can enjoy maintenance services, repair services, consulting services, etc., which will make your production line run smoothly.
A ball mill with "good quality and low price" hidden in the customer's needs, Clirik can do it! Customers who need it quickly start buying.
A variety of complete sets of equipment for production lines such as beneficiation and grinding, crushing, drying, screening, and sintering can be purchased together, saving time and effort.
If you want to know the ball mill price or have any questions about ball mill, please do not hesitate to contact us.
Phone: 008613917147829/0086-21-20236178
E-mail: info@clirik.com
Address: No.19 Fuqing Rd, Pudong New Area, Shanghai201201,China.