Magnetic separation is a common separation process for magnetite separation. It mainly uses a magnetic difference of various minerals to achieve separation in an uneven magnetic field. In recent years, with the development of high-gradient magnetic separation, magnetic fluid beneficiation, superconducting strong magnetic separation, etc., the application fields of magnetic separation have become wider and wider. Let's briefly introduce the magnetic separation by taking the technical transformation of Clirik for the magnetic separation production line of Fushou Iron Mine in Vietnam as an example.
A magnet mine contracted by Vietnam 's Fushou Iron Mine, the main mineral is magnetite, with an average iron content of 15%, followed by a small amount of hematite. The gangue mineral is mainly quartz, the ore composition is relatively simple, and phosphorus and sulfur are harmful. The content of impurities is relatively small, and the Khenpo relationship between magnetite and gangue minerals is relatively simple, and it belongs to easily separated minerals.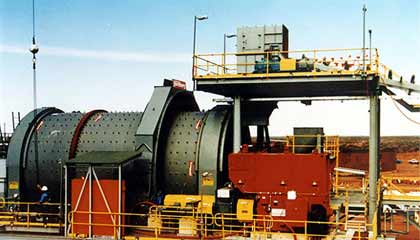 After a series of experiments, Clirik finally decided to use the strong magnetic-high gradient coarse subdivision selection process to replace the original selection process, and at the same time, cooperated with a variety of Clirik patented equipment. After the processing plant was put into production again, the grade of iron concentrate was significantly improved, and the recovery rate was increased from 85% to about 90%. Clirik's technical transformation was finally recognized and highly praised by all employees of Fushou Iron Mine.
It is worth mentioning that, in addition to reforming the beneficiation process, Clirik considered that the tailings of the original process of Fushou Iron Mine caused huge pollution to the environment, and designed a dry tailings process to replace the original tailings enrichment. Craft. The biggest feature of the dry tailing process designed by Clirik is the use of highly efficient thickeners as dewatering equipment. The thickener changes the traditional overflow weir into a zigzag shape, which greatly improves the local suction phenomenon caused by the unevenness of the overflow weir.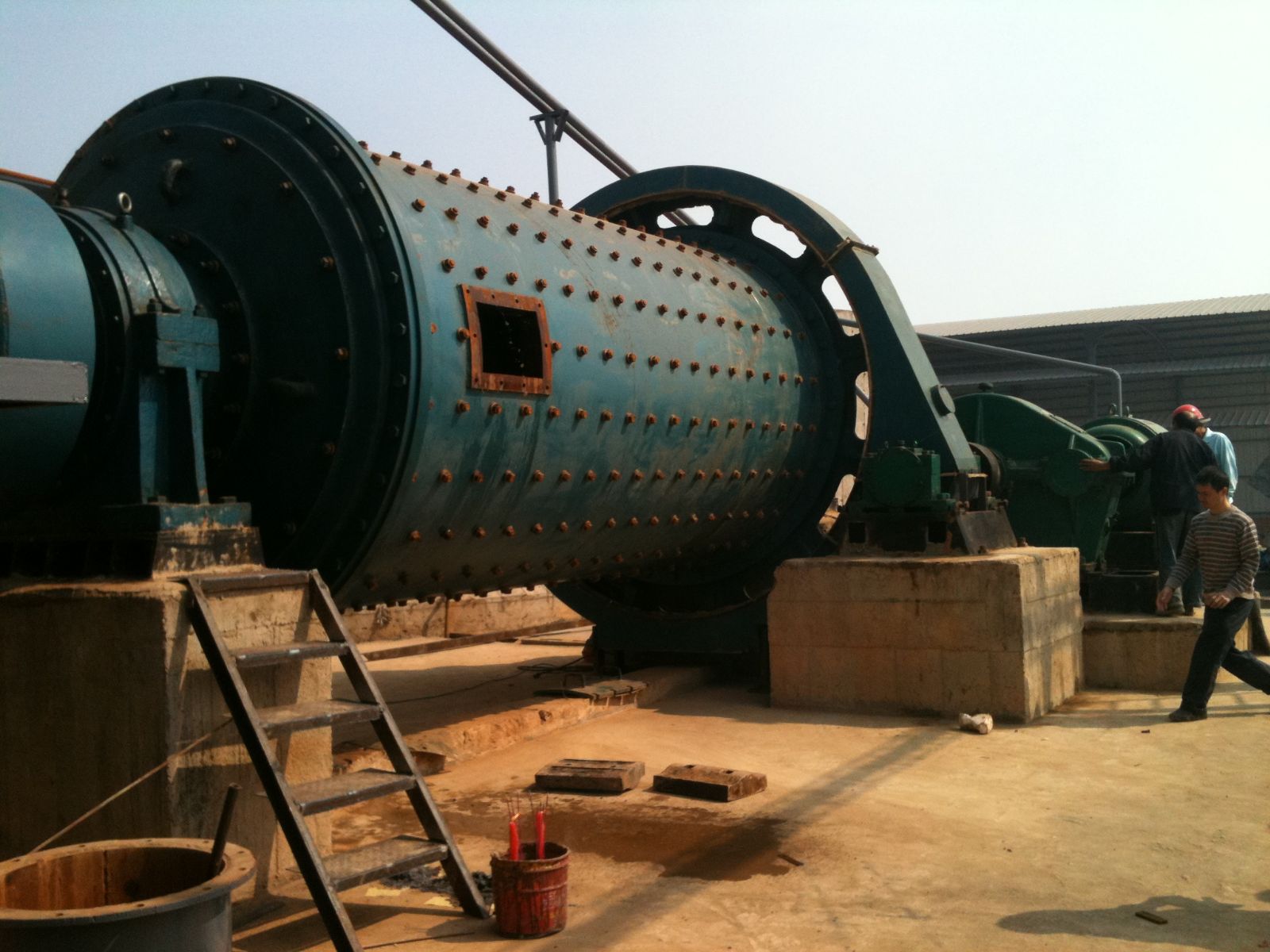 At present, the daily processing capacity of Vietnam 's Phu Sui iron ore magnetic separation production line transformed by Clirik has reached 2000t, becoming an important iron ore production base in Vietnam. Clirik has established a good reputation in Vietnam's mining industry through cooperation with Vietnam Fushou Iron Mine this time, which fully shows its strong strength in the mineral processing production line.