The ball mill is a relatively common and important milling equipment for the mineral processing machinery industry. The ball milling process is relatively demanding. Shanghai Clirik's ball mill has a long history of development, and Shanghai Clirik's ball mill is in the grinding industry With rapid development, how did Clirik get a new life from traditional ball mills to new ball mills in Shanghai?
Traditional ball mill

in Shanghai Clirik

Shanghai Clirik's ball mill equipment was developed in the 1950s with the development of science and technology and the technology of the beneficiation industry. It is a new type of beneficiation and grinding equipment with multiple functions of grinding, drying, fine crushing and other functions.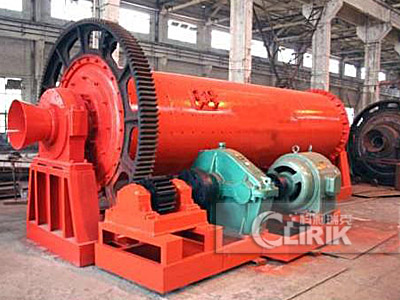 New ball mill

in Shanghai Clirik

With the continuous development of the industrial level, new problems are facing us, such as less energy and serious pollution problems. In this large environment, Shanghai Clirik design experts focused their attention on the development of efficient, environmentally friendly, energy-saving, and intelligent ball mill equipment. Shanghai Clirik's ball mill has broken through the layers of restrictions and the application of new technologies in ball mill equipment during the research and development process. The current Shanghai Clirik ball mill equipment meets the requirements of the development of mineral processing production line equipment, and meets the requirements of modern industrial environmental protection, energy saving, intelligence and high efficiency. Standards will certainly occupy an important position in the market.
Shanghai Clirik
ball mill

in the world

Shanghai Clirik ball mills always implement the national guiding ideology for industrial development, especially driven by the "Belt and Road" policy, our ball mill equipment is not only supplied to the grinding production lines of domestic large, medium and small industrial and mining enterprises, but also more Exported to many countries and regions abroad, such as Peru, Australia, the United States, South Korea, India, etc., supplied to their mineral processing, power, iron and steel enterprises and other industry milling production lines, has been favored and repurchased by many customers!

With the economic development and the expansion of reform and opening up, as a mineral processing enterprise for more than 40 years, Shanghai Clirik will surely manufacture more environmentally friendly, energy-saving and intelligent ball mill equipment and other mineral processing equipment, hoping to work side by side with the majority of customers in the mineral processing production line to help the country The development of the beneficiation business has promoted the environmental protection and energy conservation of the national industry.