Ball mills are often used for crushing materials. The finished product has a slightly larger particle size and is more used in the production process of beneficiation sand and gravel materials. For example, many rocks. The granite sandmaking mentioned by Clirik below is crushed using a ball mill. Compared with sand making machines, ball mills have better crushing performance, and the materials are evenly finished, which is more energy-saving and has better environmental protection capabilities. Therefore, ball mill crushing sandstones have also become more customers of sand production lines in recent years. select.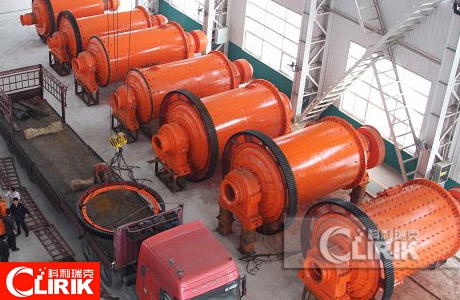 The role of
Clirik ball mill

in granite treatment

The use of ore needs to be processed through more processes first, and mining, crushing, grinding, purification, sieving and other processes are required before use, and then there are multiple steps of deep processing, and granite is no exception. What role does granite sand play? The ball mill plays the role of grinding in the granite sand making process. It is to grind the crushed large pieces of granite to obtain sand-like granules with smaller particle size. Clirik's granite ball mill can achieve green production in the whole production process when granite sand is made, save energy, crush the materials in the barrel, and obtain better quality sand and stone materials.
What are the highlights of Clirik's
ball mill

sand?

1. The material is highly targeted and the effectiveness of grinding is high.

2. The granularity of the finished product is uniform and the quality of the finished product is good.

3. There are many models and the equipment quality is good.

4. Green sand making and energy saving.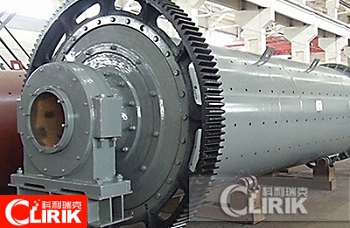 Granite sand ball mill is just one of them. Our various milling equipment, crushing equipment, drying equipment, sintering equipment, etc. have launched a variety of models. I hope you can come to our factory to purchase and look forward to our long-term cooperation!
If you want to know the ball mill machine price or have any questions about ball mill, please do not hesitate to contact us.
Phone: 008613917147829/0086-21-20236178
E-mail: info@clirik.com
Address: No.19 Fuqing Rd, Pudong New Area, Shanghai201201,China.