Ball mills are the necessary grinding equipment for mineral processing plants. With the continuous development of the mining machinery industry, more and more ball mill manufacturers have entered the mineral processing equipment market to participate in the competition. In the face of hundreds of ball mill manufacturers across the country, how should customers choose What about a good manufacturer that suits you?
From the perspective of the storage of mining resources, China is rich in land resources and abundant mineral resources. This has made China's mining machinery industry have a very broad development world, and has also accelerated the pace of technological development of China's machinery industry. Based on this situation, the major ball mill beneficiation equipment manufacturers in China began to scramble to improve the ball mill structure to improve the ball mill. The ability of the equipment to crush hard ore and the convenience of equipment maintenance.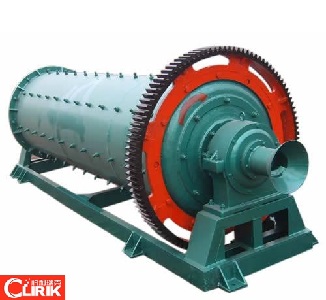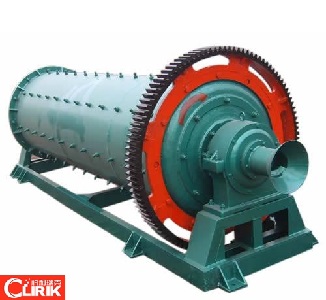 Through the continuous improvement of the ball mill equipment over the years, the ball mill has reduced the investment in terms of investment, so that small self-employed people have realized the desire to build a factory without sufficient funds. Another important point is that the profit of the ball mill is very high, and the operation is very simple, which can be said to save time and effort and resources. Bringing great economic benefits to the market, so that small enterprises investing in the ball mill industry see a bright future.
Not only that, we should also weigh in terms of the scale of ball mill manufacturers, equipment quality, and after-sales service. We should choose manufacturers that are growing slightly in size. Such manufacturers usually do not want high equipment prices in order to gain market share. At the same time, There are a certain scale of manufacturers, the quality of the equipment is also good, after-sales service and other aspects have gradually matured, it is trustworthy.
The right choice is the first step to success. Starting from our immediate interests can bring us real benefits. Only by choosing high-quality ball mills provided by high-quality and authoritative ball mill manufacturers, can users exert their advantages and reduce unnecessary investment costs. Shanghai Clirik Machinery Co., Ltd. is a professional manufacturer of ball mills. Ultra-fine ball mills, wet ball mills, dry ball mills, etc. are widely used in various milling sites.