There are many types of ball mills, and it is necessary to select the type of ball mill according to the scale and processing capacity of the plant. Large-scale ball mill is suitable for large-scale and large-capacity processing plants. Fully understanding the large-scale ball mill model parameters can help customers more easily when purchasing equipment. In recent years, with the increase in demand, there are more and more manufacturers of large-scale ball mills. How to choose large-scale ball mills at reasonable prices has also become a problem that must be faced by the selection plant.
Model parameters of
large ball mill
The model of the ball mill is determined according to the diameter of the barrel. How big is the diameter of the barrel can be counted on the large ball mill? In fact, there is no accurate answer to this question. In general, the diameter of the large ball mill required by the selection plant will not exceed 4.5 meters. , Here we introduce to you the models and parameters of large ball mills with a barrel diameter of more than 3 meters.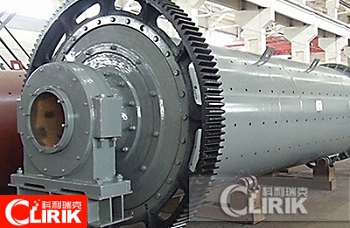 Large ball mill models include barrel diameters of 3.2 meters, 3.6 meters, 4 meters, and 4.5 meters. Each barrel diameter is divided into different models according to the length of the barrel. For example, the diameter of 3.2 meters is φ3231, φ3236 , Φ3245 three models. When you choose a model, you need to determine the required model based on the output, the nature of the material, the input and output particle size, the grinding ratio and other parameters.
According to the different grinding methods, we can divide the large ball mill into two types: wet type and dry type. The wet type ball mill can be divided into two types: wet lattice type and wet overflow type. The lattice type is suitable for coarse grinding and one-stage grinding, the overflow type is suitable for fine grinding and two-stage grinding, and the dry ball mill requires that the materials must be dry. The materials it adapts are mostly cement, silicate products, new construction materials, Production industries such as refractory materials, chemical fertilizers, ferrous and non-ferrous metal beneficiation and glass ceramics.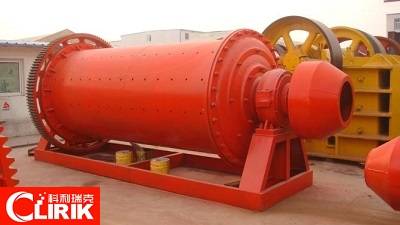 Select large-scale
ball mill

manufacturers at reasonable prices

There are many manufacturers selling large ball mills on the market, which is dazzling and I do not know how to choose them. In fact, manufacturers that can produce large-scale ball mills must be relatively strong, because small and medium-sized manufacturers do not have the production technology and capabilities of large-scale ball mills. Large-scale ball mills are expensive, with millions of dollars at all times. The editor recommends that you select the large-scale ball mill manufacturers through the following steps.
1. Identify several large-scale ball mill manufacturers with strong strength
You can identify several manufacturers with strong strength and good reputation through friend introduction, online search and other methods, and remember the contact information for future use.
2. Strength research
Do background research on several large-scale ball mill manufacturers, including the establishment time, technical strength, project experience, etc. of the manufacturers. It is best to choose manufacturers with independent research and development capabilities here because of the technology of others The manufacturer used must be backward in technology. In this way, you can screen out some manufacturers with poor technical strength and little project experience.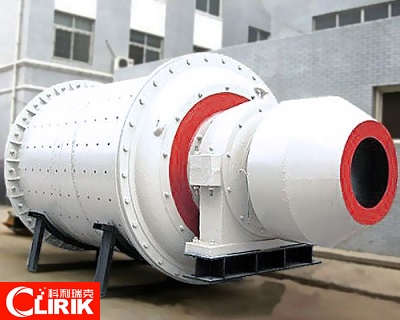 3. Inquiry by phone
The selected large-scale ball mill manufacturers will call one by one to inquire the price, and then determine the price and then combine the technical strength to finalize two or three manufacturers with reasonable prices and strong strength.
4. Site inspection
The two or three large-scale ball mill manufacturers with high cost performance are recommended. After all, seeing is believing, whether it is really as good as the sales staff said, but also need to take a look at it to know. During the on-site inspection, the question of contract signing, post-purchase installation and subsequent after-sales service should be emphatically asked. Finalize a family to buy.
After the above four steps, I believe that you have selected the favorite large-scale ball mill manufacturer. Since its establishment in 1997, Clirik has served more than 2,000 mines in more than 20 years. The ball mill equipment has been exported to more than 90 countries and regions around the world. Experienced; Clirik has its own R&D team, more than 40 high-level and middle-level mechanical experts, not only has the strength of independent research and development, but also can customize equipment according to customer needs to meet all your reasonable needs. If you have a large ball mill purchase need, please contact us for inquiry.
If you want to know the Raymond vertical mill price or have any questions about Raymond vertical mill, please do not hesitate to contact us.
Phone: 008613917147829/0086-21-20236178
E-mail: info@clirik.com
Address: No.19 Fuqing Rd, Pudong New Area, Shanghai201201,China.