China's ball mill equipment industry has achieved impressive results in the past ten years. China has become one of the largest beneficiation equipment manufacturing countries. At the same time, China is also the world's largest ball mill sales market. China develops energy-saving and environmentally friendly production methods. there's still a long way to go. However, combined with the current development status of China's grinding equipment, it is indispensable to enter the field of CNC ball mill equipment remanufacturing.
It is reported that China's total equipment assets have reached several trillion yuan, and 14 major types of mineral processing machinery have reached 2.9 million units. Moreover, most of China's mineral processing equipment is in an overloaded state, and 80% of active ball mill equipment in the country exceed During the warranty period, if the obsolete equipment products are repaired, some experts predict that the Chinese ball mill equipment remanufacturing market will reach an annual scale of 10 billion US dollars.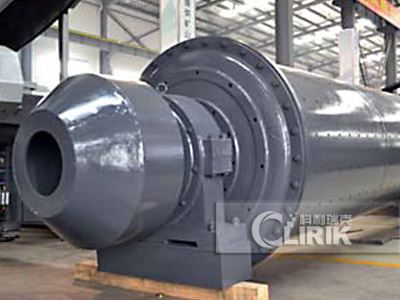 Since the manufacturing of CNC ball mills is in the early stages of development, the national policy is not perfect. Secondly, the industry standards for CNC ball mills are still blank in China. Again, domestic users generally have a repulsive spirit for CNC ball mill products, and the industry needs to promote and guide remanufacturing.
Although there are still many problems in the domestic CNC ball mill industry, policy support and huge profits have already attracted the attention of the giant ball mill equipment industry. I believe that after several years of development, CNC ball mills will become another hot spot in the industry competition.