There are many types of ball mills. There are generally two methods for limestone grinding. One is a ball mill and the other is a Raymond mill. Both types of equipment have advantages. How to choose depends on the actual application of the customer's materials.
Limestone: The main mineral component is calcite. Mineral particles and crystal structure are rare, and the surface is smooth and small particles. Hardness varies, some dense limestone can be polished. The colors are black, gray, white, yellow and brown. Limestone is named after it contains lime formed by seawater. The main component of natural minerals such as marble, limestone, chalk, and rock is calcium carbonate.
There are many types of limestone ball mills. The daily output of 150 tons of limestone powder is medium, and the fineness is within 200 mesh. The general Raymond mill cannot reach this output. There are many customers according to customer requirements. The ball mill is selected, and the output of the ball mill is large. Generally, the Ф1830 × 7000 energy-saving ball mill model is selected. The output of this type of mill is 7.5-17 t / h, and the ball loading is about 23t.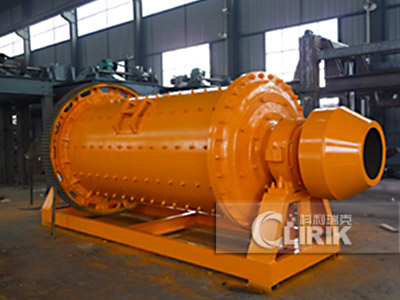 Limestone ball mill is the best fine crushing machine. Limestone ball mill is widely used in production industries such as cement, silicate products, new building materials, refractory materials, chemical fertilizers, ferrous nonferrous metal beneficiation and glass ceramics. The material is dry or wet ball milled. And we reformed the ball mill on the original basis.
Shanghai Clirik's main products include a series of production lines such as mineral processing equipment, kiln equipment, crushing, screening and sand making. Customers and friends are welcome to come to the company for inspection and purchase. For ball mill equipment, flotation machine equipment, magnetic separator machine manufacturers, rotary kilns, please call: Tel: 008613917147829 for the equipment quotation and application scope.