Ball mill is a kind of equipment commonly used in beneficiation plants. Its function is grinding powder. Its importance. Customers of beneficiation production line also know that without it, the customer's beneficiation production line lacks an important part and cannot be carried out normally. However, can it proceed normally with a ball mill? Clirik tells you: no. Choose a ball mill, you also have to choose the right ball mill, choose one that meets the requirements of the development of modern mineral processing industry, meets the requirements of my country's environmental protection development, and meets the requirements of its own production line, so it is not easy to choose a ball mill that suits you.
Usually we say: It is not easy for a young man to get the heart of a girl. In fact, for a relationship like this, it is not easy for an enterprise to get praise from a customer. But this ball mill is awesome, and customers praise it one after another. It is Clirik's ball mill.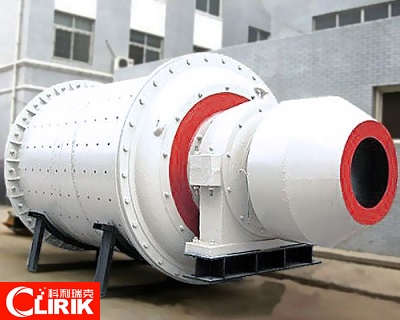 The quality of the
ball mill

that has been praised by customers is good

1. In terms of output, Clirik's ball mill has a relatively large output, ranging from 0.5 tons per hour to 100 tons per hour. Even if it is a small grinding equipment, the output can reach the requirements of a small production line because it can operate continuously for 24 hours. 7 days.

2. From the perspective of finished product quality, Clirik's ball mill finished product quality is better. When it comes to product quality, we generally look at the particle size, fineness, color, purity, etc. of our equipment. The particle size of our equipment can be adjusted according to time control. The fineness is diverse, the color is good, and the purity is good, so the quality is generally good.

3. From the point of view of equipment price, the ball mill is a large-scale milling production line equipment, and its price is cheap. It also needs tens of thousands of pieces, so customers should choose carefully. Clirik's ball mill prices vary according to model, size, customer requirements, etc., and there are discounts for regular customers, you can choose.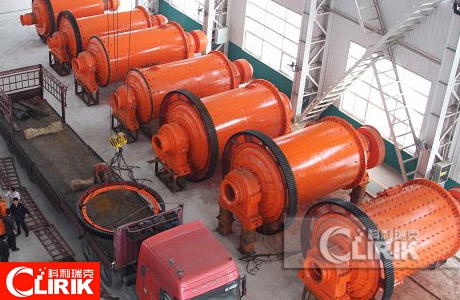 4. In terms of environmental protection, the place where the ball mill works is the beneficiation production line, so the environmental protection effect must be done well. The entire process of Clirik's ball mill from feeding to discharging is well controlled, and the whole machine design and production are adopted. Good welding technology, industrial environmental protection technology, noise reduction technology, energy saving technology, etc., have a good overall protection for the environment.
5. In terms of service and maintenance, Clirik's ball mill equipment service can provide thoughtful service from start to finish, allowing you to run the entire production line smoothly, equipment maintenance and operation are also more convenient, simple control, simple repair, and provide 24-hour online service.
What are the types of Clirik
ball mills

?

As a ball mill manufacturer praised by customers, in order to meet the different needs of customers, we have developed a variety of ball mill equipment for a variety of materials and industries. In general, there are two main types: ball mills and rod mills.

As bar mills and ball mills, the main differences are these, and the common thing is that they are both crushing equipment and serving the grinding production line. I hope that customers can recognize the difference between the two and make a reasonable choice.

Clirik's ball mills are highly praised by customers. We are very honoured, but we will not be proud. In the future, we will work harder, develop and produce good milling equipment to serve every customer.

If you want to know the ball mill price or have any questions about ball mill, please do not hesitate to contact us.

Phone: 008613917147829/0086-21-20236178

E-mail: info@clirik.com

Address: No.19 Fuqing Rd, Pudong New Area, Shanghai201201,China.