Friends who often visit this site know that this is a website that provides information and technical knowledge about ball mills. Therefore, you may mistakenly think that we are only a supplier of ball mills. In fact, we not only sell beneficiation equipment such as ball mills, we also undertake various beneficiation projects and are an overall service provider of beneficiation plants. This article introduces you to Clirik's recent projects and achievements to help you better understand Clirik.
Clirik's recent projects
In 2019, with the strong strength of the Mine Design Institute and the Mechanical Design Institute, Clirik signed more than 12 orders for the overall service project of the new concentrator, 74 small and large beneficiation pilot projects, 23 mine beneficiation designs, involving 32 mineral types, including gold mines , Copper mine, tungsten mine, fluorite mine, salt mine, silver mine, etc.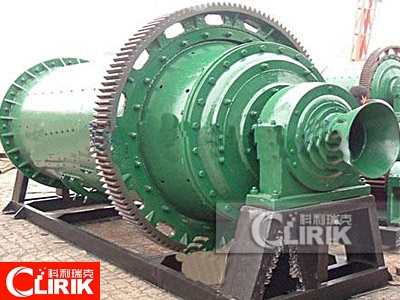 Specific items include:
700t/d Malaysian gold ore dressing plant project: the design capacity is 600t/d, and the actual processing capacity reaches 700t/d; the project's comprehensive recovery rate for beneficiation is 93%, and the actual recovery rate is 95%;
100t/d Indonesia gold ore dressing plant project: the beneficiation process is ore washing + two-stage open-circuit crushing + one-stage closed-circuit grinding ore classification + cyanide leaching;
500t/d Iranian salt mine dressing plant project: The process is a section of open-circuit crushing. The crushed products are mechanically washed to remove mud and sand, and then chemically added to remove impurities, and then naturally dried and crystallized to produce qualified industrial salt;
1000t/d Nigeria Copper Ore Dressing Plant Project: The process is two-stage and one-half closed-circuit crushing + two-stage closed-circuit grinding + one coarse, three-sweep, four-precision flotation process + two-stage mechanical dewatering.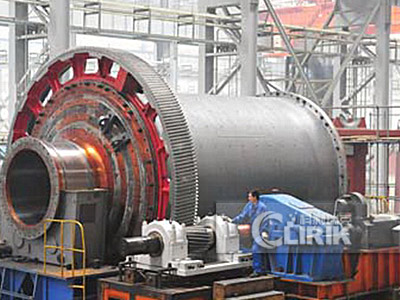 Clirik's recent research achievements
The undertaking of multiple projects must be supported by technology. Clirik mainly relies on mining research and design institutes, mine design institutes and mechanical design institutes in scientific research, and strives to create intelligent equipment that conforms to the international market.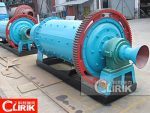 Clirik is not just a supplier of ball mills, we are more professional in the overall service of factory selection. For such a vibrant and prosperous enterprise, are you sure you don't want to know more about us? Are you sure you don't want to cooperate with us? If you have a mineral processing project you need a service provider, if you want to buy equipment such as ball mills. Welcome to contact us, please see the contact information↓
If you want to know the ball mill price or have any questions about ball mill, please do not hesitate to contact us.
Phone: 008613917147829/0086-21-20236178
E-mail: info@clirik.com
Address: No.19 Fuqing Rd, Pudong New Area, Shanghai201201,China.